Welding Kit

—Image © Zynga
Information
Limit
25
Type
Unit Part
Source
Gift from friends
Alt Source
Dedication Rewards
Used For
Heavy Artillery, The Penetrator, Crusher Tank, The Butcher, The Reaper, The Raven, Vintage Fighter, Vintage Bomber, The Ripper, Light Airship, The Honey Badger, MiG 17 Fighter, B-52 Bomber, Apache Airship, Raptor Fighter, The Black Widow, Advanced Drone Fighter, Osprey Airship, Red Tiger Tank, X-2 Copter, P61 Blackwidow, Elite Thumper Artillery, KFX Fighter, Hind, Light Artillery Vehicle, UAV Drone, Coyote Artillery Buggy, Kestrel, Doberman Tank, Kettenkrad, Fa-la-la-la-la Tank,Element Z Refinery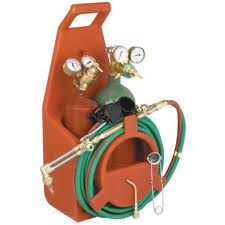 Ad blocker interference detected!
Wikia is a free-to-use site that makes money from advertising. We have a modified experience for viewers using ad blockers

Wikia is not accessible if you've made further modifications. Remove the custom ad blocker rule(s) and the page will load as expected.