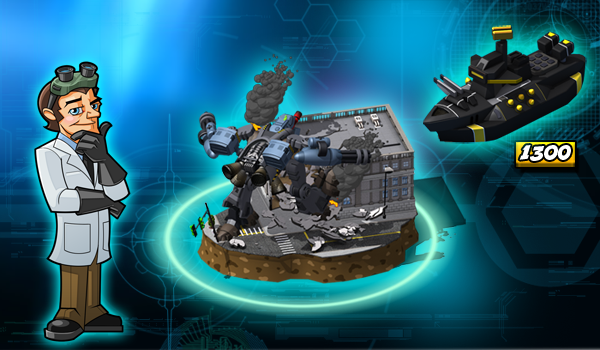 Information
Level Req
Level 12
From
To
October 23, 2012 -
?
Repeatable
Up to 10x
"
Ten-HUT!

Soldiers- Seabolt had ordered a new batch of microchips to use in our Titans. But someone from the DA switched the packages and now the prototype that Seabolt created is inadvertently under the DA's control.

Something funny's going on with our Titans and it doesn't look good!

"
See which Level range you are.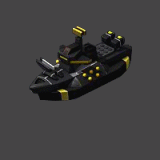 The Rogue Titans comes with 8 limited goals. -------------
- Available from October 23rd, 2012

to ? -
Other Events
Edit
Ad blocker interference detected!
Wikia is a free-to-use site that makes money from advertising. We have a modified experience for viewers using ad blockers

Wikia is not accessible if you've made further modifications. Remove the custom ad blocker rule(s) and the page will load as expected.