The Parrot

—Image © Zynga
Information
Health
320
Tier Class
Tier 3 Unit
Class
Good against
Size
2x2
Defense Area
4x4
Build Time
0d 08:00
Source
Hangar III
Upgrade at
Air Force Research Lab
General Costs
Coins
8,750 Coins
Oil Needed
875 Oil

Market Price
35,813 Coins
Sell for
717 Coins
Upgraded Information
Costs

6,562.5 Coins
00000000000000000656.25

656.25 Oil
9 Ore
Information for The Parrot
Originally named Tiki Gyro before it's release, The Parrot is an Air Unit unlocked by defeating A'amakualenalena. It is based on the Cierva C.30 Autogyro.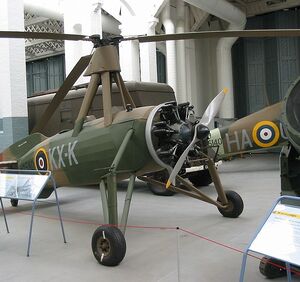 Ad blocker interference detected!
Wikia is a free-to-use site that makes money from advertising. We have a modified experience for viewers using ad blockers

Wikia is not accessible if you've made further modifications. Remove the custom ad blocker rule(s) and the page will load as expected.