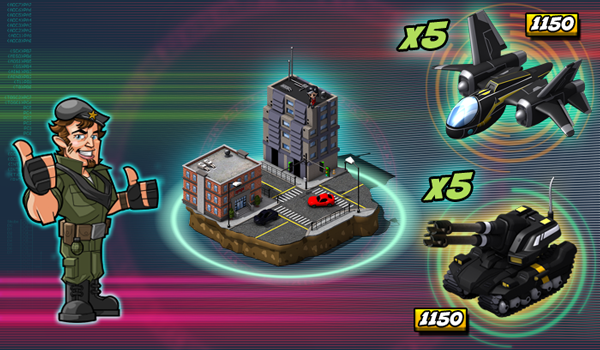 —Image © Zynga
Information
Level Req
Level 12
From
To
September , 2012 -
October , 2012
Repeatable
Up to 10x
Description
The Duchess is back and she intends to spill some blood! Who is she after? Find out and stop her!
"
Lets take a closer look at how went down:

The Duchess, who was lying low after her surrender, is plotting a major assassination in your Empire. We don't know who, how or when though so we must rally our resources and try to stop her!

How do i get started? Begin this new quest by accepting it from the introductory pop up or clicking on the quest icon on your island map.

"
Select which Level range you are.
This event comes with 12 goals.
Other Events
Edit
Ad blocker interference detected!
Wikia is a free-to-use site that makes money from advertising. We have a modified experience for viewers using ad blockers

Wikia is not accessible if you've made further modifications. Remove the custom ad blocker rule(s) and the page will load as expected.