Main Article > Let's Make the Deal!
Information for Element Z Refinery
Element Z Refinerys are Industry buildings that produce a random amount of Element Z every 24 hours. They are based on Platform Rigs.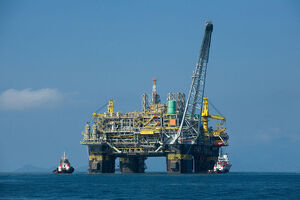 Staff Positions
Edit
3 Neighbors are required to fill staff positions.
Staff Position
Pipe Fitter
Z Engineer
Foreman
A collection is allowed upon the Staff Positions being filled, then a collection can be made every 24 hours after that.
Ad blocker interference detected!
Wikia is a free-to-use site that makes money from advertising. We have a modified experience for viewers using ad blockers

Wikia is not accessible if you've made further modifications. Remove the custom ad blocker rule(s) and the page will load as expected.